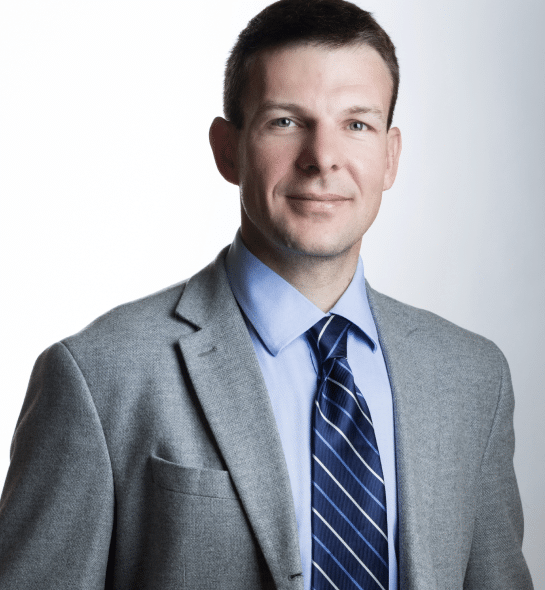 Heart Specialist
Dr MacDonald moved to Singapore with his family in 2015. He was originally brought over from the UK by Changi General Hospital to help develop the departments cardiac imaging capabilities and their heart failure program. In 2019 he entered into private practice, joining the renowned Harley Street Heart & Vascular Centre. Together they opened a new clinic at Mount Elizabeth Medical Centre, Orchard. He is passionate about health and fitness, and loves cycling, running and golf.
Place of practice
Dr MacDonald practices at the Harley Street Heart & Vascular Centre, Mount Elizabeth Medical Centre, Orchard, Singapore.
Dr MacDonald undertook his medical degree at Aberdeen University, graduating in the year 2000. During this time, he completed his first research degree, examining blood clotting in patients with diabetes and heart disease. He underwent general medical training in Glasgow, then was accepted onto the highly competitive Glasgow cardiology training program. With Glasgow having one of the world's highest rates of heart disease he was exposed to a large volume of patients with multiple heart issues. His first fellowship was a 3-year program at the Scottish National Advanced Heart Failure and Cardiac Transplantation Centre. He then went to the Royal Brompton Hospital in London to study Cardiac MRI; the most advanced type of heart test. He completed his cardiology and consultancy training (CCT) in 2013 with a sub-specialty interest in heart failure, cardiomyopathies and cardiac imaging. He is also accredited in general internal medicine. He worked as a
consultant cardiologist
and specialist in cardiomyopathies at the Western Infirmary in Glasgow until 2015 when he came to Singapore.
He was personally mentored by some of the world's most recognized, and distinguished cardiologists: Professor John McMurray,Professor Mark Petrie and Professor Henry Dargie.
He has 2 research degrees, and continues to play an active role in heart failure research in Asia. He designed and led the world's first randomised trial of atrial fibrillation ablation in patients with heart failure.
Clinical and Research Interests
Dr MacDonald has a number of clinical interests:
Preventative cardiology and weight loss – With the right approach, much of the disease the we treat can be prevented or reversed! Dr MacDonald has a holistic approach to patient management, focusing on the disease root cause rather than just the final event. He is an expert in the management of hypertension, high cholesterol and obesity.
Heart failure – This condition affects 1 in 20 patients in Singapore. Dr MacDonald is a trained specialist in advanced heart failure and is highly knowledgeable about the latest technological advances.
Diabetes and heart disease – Diabetes is a major risk factor for heart problems and the 2 problems often co-exist. Dr MacDonald is an internationally recognized expert in these two very closely related diseases. He has been the invited speaker at many international congresses.
Cardiac imaging – Dr MacDonald has been trained in both cardiac MRI and cardiac CT. These techniques offer unparalleled levels of detail on heart anatomy and function. He reached the top (Level 3) accreditation for cardiac MRI in 2014.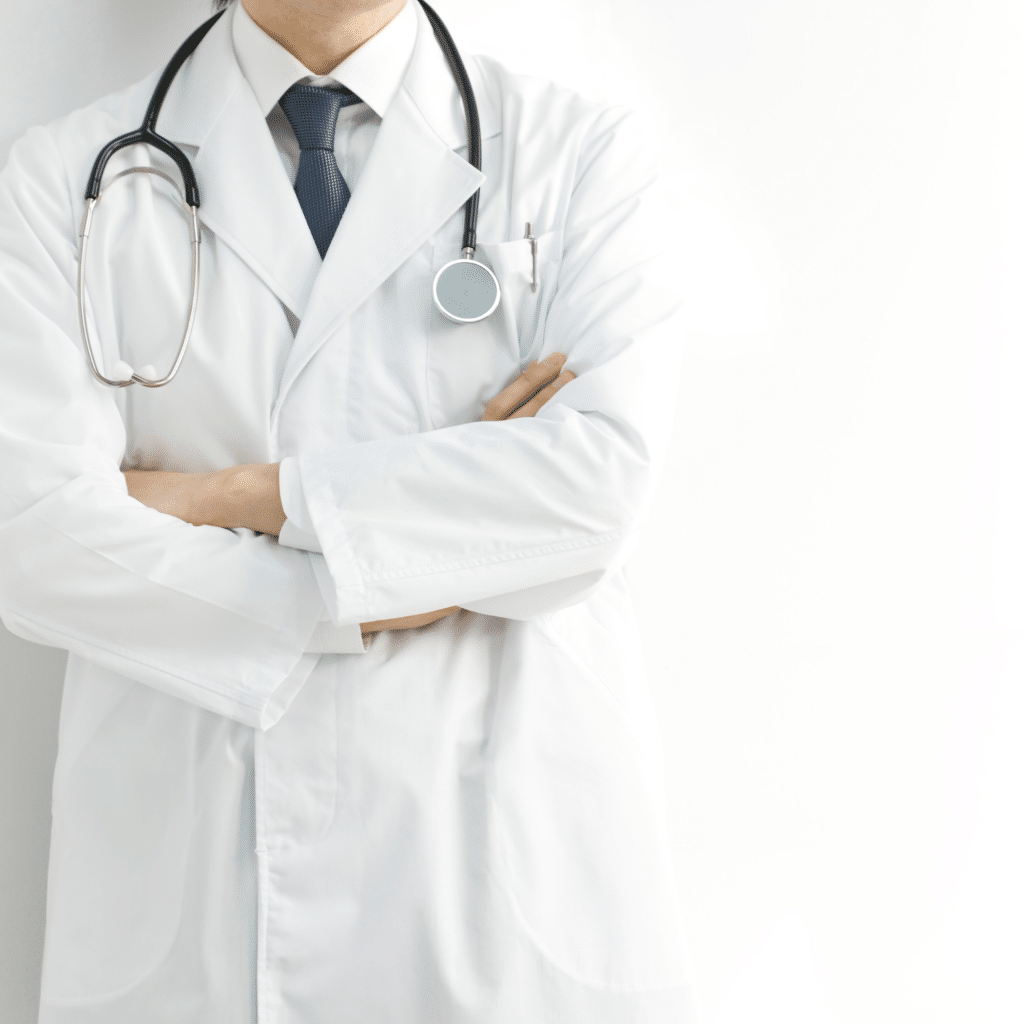 Gardner RS, McDonagh TA, MacDonald MR, Dargie HJ, Murday A, Petrie MC. Who Needs a Heart Transplant?
Eur Heart J. 2006;27(7):770-2
MacDonald MR, Petrie MC, Varyani F, Ostergren J, Michelson EL, Young JB, Solomon SD, Granger CB, Swedberg K, Yusuf S, Pfeffer MA, McMurray JJ.Impact of diabetes on outcomes in patients with low and preserved ejection fraction heart failure: an analysis of CHARM)programme.Eur Heart J. 2008 Jun;29(11):1377-85
MacDonald MR, Jhund PS, Petrie MC, Lewsey JD, Hawkins NM, Bhagra S, Munoz N, Varyani F, Redpath A, Chalmers J, MacIntyre K, McMurray JJ. Discordant Short- and Long-Term Outcomes Associated With Diabetes in Patients With Heart Failure: Importance of Age and Sex: A Population Study of 5.1 Million People in Scotland.
Circ Heart Fail 2008;1;234-241
MacDonald MR,Eurich DT, Majumdar SR, Lewsey JD, Bhagra S, Jhund PS, Petrie MC, McMurray JJ, Petrie JR, McAlister FA. Treatment of type 2 diabetes and outcomes in patients with heart failure: a nested case control study from the United Kingdom general practice research database. Diabetes Care. 2010 Jun;33(6):1213-8
MacDonald MR, Connelly DT, Hawkins NM, Steedman T, Payne J, Shaw M, Denvir M, Bhagra S, Small S, Martin W, McMurray JJ, Petrie MC. Radiofrequency ablation for persistent atrial fibrillation in patients with advanced heart failure and severe left ventricular systolic dysfunction: a randomised controlled trial.
Heart. 2011 May;97(9):740-7
MacDonald MR, Petrie MC, Home PD, Komajda M, Jones NP, Beck-Nielsen H, Gomis R, Hanefeld M, Pocock SJ, Curtis PS, McMurray JJ Incidence and prevalence of unrecognized myocardial infarction in people with diabetes: a substudy of the Rosiglitazone Evaluated for Cardiac Outcomes and Regulation of Glycemia in Diabetes (RECORD) study. Diabetes Care. 2011 Jun;34(6):1394-6
Holman RR, Bethel MA, Chan JC, Chiasson JL, Doran Z, Ge J, Gerstein H, Huo Y, McMurray JJ, Ryden L, Liyanage W, Schröder S, Tendera M, Theodorakis MJ, Tuomilehto J, Yang W, Hu D, Pan C; ACE Study Group. (Collaborator) Rationale for and design of the Acarbose Cardiovascular Evaluation (ACE) trial.Am Heart J. 2014 Jul;168(1):23
MacDonald MR, She L, Doenst T, Binkley PF, Rouleau JL, Tan RS, Lee KL, Miller AB, Sopko G, Szalewska D, Waclawiw MA, Dabrowski R, Castelvecchio S, Adlbrecht C, Michler RE, Oh JK, Velazquez EJ, Petrie MC.
Clinical characteristics and outcomes of patients with and without diabetes in the Surgical Treatment for Ischemic Heart Failure (STICH) trial. Eur J Heart Fail. 2015 Jul;17(7):725
MacDonald MR, Wee PP, Cao Y, Yang DM, Lee S, Tong KL, Leong KT.Comparison of Characteristics and Outcomes of Heart Failure Patients With Preserved Versus Reduced Ejection Fraction in a Multiethnic Southeast Asian Cohort. Am J Cardiol. 2016 Oct 15;118(8):1233-1238
Cannon CP, Bhatt DL, Oldgren J, Lip GYH, Ellis SG, Kimura T, Maeng M, Merkely B, Zeymer U, Gropper S, Nordaby M, Kleine E, Harper R, Manassie J, Januzzi JL, Ten Berg JM, Steg PG, Hohnloser SH; RE-DUAL PCI Steering Committee and Investigators. (Endpoint Committee) Dual Antithrombotic Therapy with Dabigatran after PCI in Atrial Fibrillation. N Engl J Med. 2017 Oct 19;377(16):1513-1524
We aim to make our services as easily accessible as possible. Most appointments can be accommodated in 1-2 days, and if an emergency then we aim to see you on the same day. Give us a call and we can work around your schedule.
Mount Elizabeth Medical Centre, Singapore 228510