Dr Michael MacDonald
Singapore Cardiologist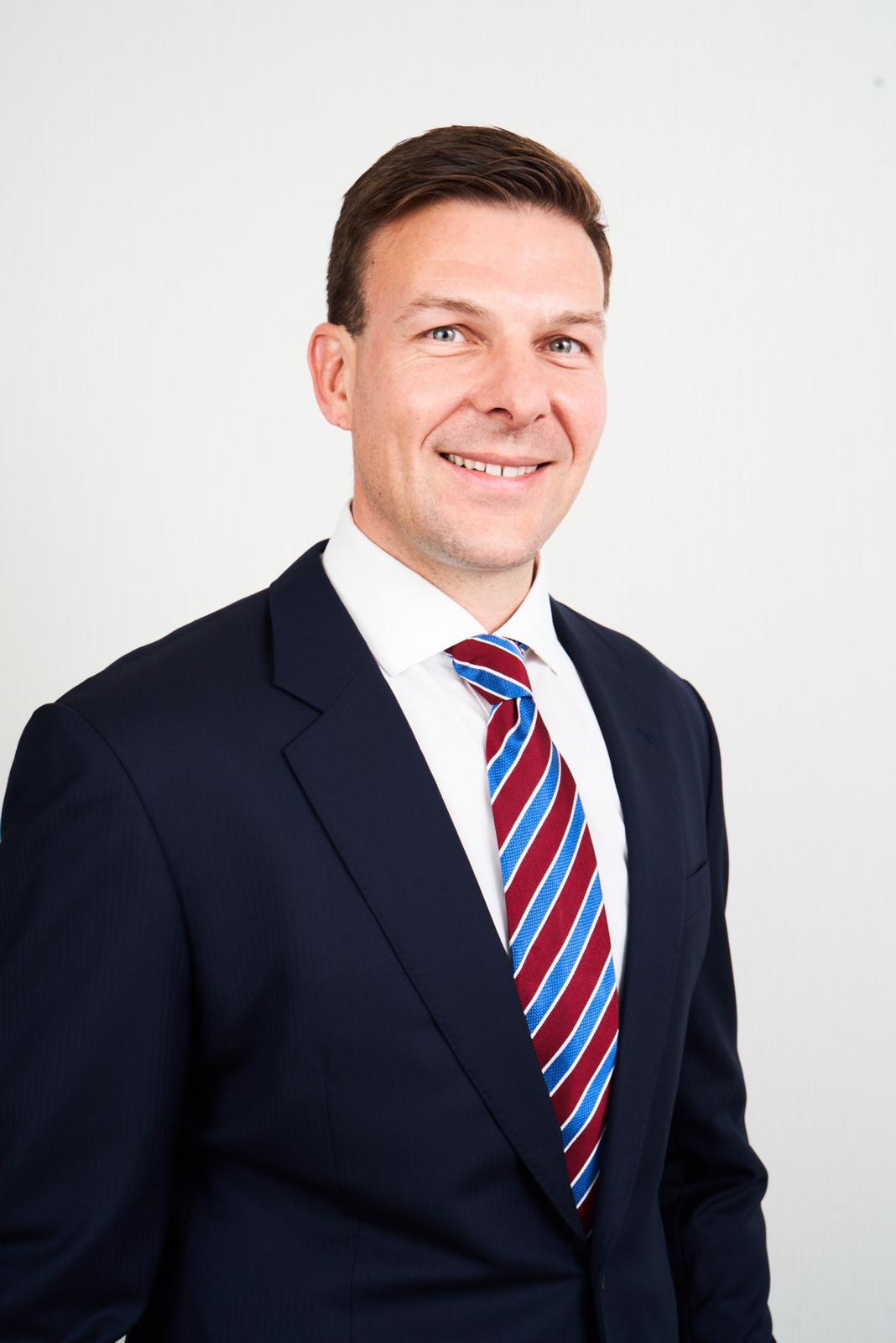 Heart Doctor & Cardiologist in Singapore
As a Singapore cardiologist Doctor MacDonald offers diagnostic, interventional, and treatment services to all patients, locally and internationally. He works with a multi-disciplinary team of heart specialists who are committed to promoting heart health and delivering an excellent standard of care. With over 20 years of experience and training, Doctor MacDonald has the knowledge and skills to treat heart problems, restore health, and help patients towards a successful recovery.
Heart disease and stroke are some of the most common causes of death and disability in Singapore. 1 in 3 people in Singapore die of these diseases. Doctor MacDonald is an internationally recognized specialist in the diagnosis and treatment of the full range of heart conditions. Our clinic provides complete care for all your heart needs. We have a full suite of cardiac investigations within our Orchard clinic, so you can often be fully diagnosed and treated in one day!
Heart investigations and treatments
We offer the full range of cardiovascular investigations and treatments.


Risk Assessment
Everyone needs to know their risk of heart attack and stroke. We can calculate your risk from several simple tests that we offer in the clinic. Tests include:
Blood cholesterol and lipids
ApoB
Lipoprotein(a)
Carotid ultrasound
Coronary calcium scores
Cardiac CT.
Dr MacDonald can then advise you on the best way to prevent heart attack and stroke.


Diagnosis
We have a full suite of cardiac tests available to help in your diagnosis.
ECG
Blood tests
Echocardiograpy
Stress treadmill
Stress echocardiography
24 hour blood pressure monitor
ECG holter monitoring
CT coronary angiography and cardiac MRI.


Treatment
We offer the latest advanced heart treatments:
New drug therapies
Coronary artery intervention and angioplasty
Coronary stents
Catheter ablation
Pacemakers
We also work with cardiac surgeons to provide coronary artery bypass grafts and heart valve replacements.
Heart Specialist in Singapore
Doctor Michael Ross MacDonald is a UK trained heart specialist practicing at the "The Harley Street Heart & Vascular Centre" in Singapore. His focus is on providing good quality care for all patients with heart problems and has been dedicated to becoming a Cardiologist from early in his medical career. As a cardiologist he combines over 20 years of clinical experience, with a compassionate bedside manner and a holistic approach to a patient's healthcare. Doctor MacDonald's personal philosophy is to, "treat the whole person and not just the disease."
Dr MacDonald was born in the UK, and worked as a heart specialist in Glasgow, Scotland before being brought to Singapore by Changi General Hospital in 2015 to develop their heart failure and heart imaging services. He was personally mentored by some of the foremost cardiologists in the world during his training and is now internationally recognized for his expertise in diabetes and heart problems. He joined The Harley Street Heart & Vascular Centre, as a director and Senior Consultant in 2019
Subscribe To Our Newsletter!
Cardiac screening
The Singapore Heart Foundation states that 17 men and women die every day from heart problems. Coronary artery disease, atherosclerosis, high blood pressure, and stroke are the most common heart conditions reported in Singapore. Cardiac Screening can help with early identification, management, and prevention of these diseases.
We have several comprehensive packages available for screening, however these can also be customized after a discussion with Dr MacDonald.

High Blood Pressure
Hypertension. An incredibly common condition that usually has no symptoms and if left untreated can lead to kidney failure, blindness, heart attacks and strokes.
Coronary Heart Disease
Atherosclerosis – the process where fatty plaques build up in the artery walls.
Angina – when the fatty plaques cause severe blockages that cause chest tightness at times of stress
Heart attack – When a fatty plaque ruptures and blocks the artery causing severe pain and sometimes sudden death
Arrhythmias
Ectopics – extra heart beats caused by premature firing of the heart.
SVT – Fast heart rhythm originating in the atria
VT – Fast and dangerous heart rhythm originating in the ventricles
Atrial fibrillation – Common, irregular heart rhythm that increases the risk of having a stroke.
Heart Failure
Heart failure. Commonly caused by heart attacks and high blood pressure, but can also be inherited from your parents. The heart fails to pump blood properly causing breathlessness, ankle swelling and early death if not treated.
Valvular heart disease
Mitral regurgitation – Leaky mitral valve
Aortic stenosis – Narrowed aortic valve sometimes due to a bicuspid aortic valve,
Aortic regurgitation – Leaky aortic valve
Mitral stenosis – Narrowed mitral valve, often caused by rheumatic fever.
We aim to make our services as easily accessible as possible. Most appointments can be accommodated in 1-2 days, and if an emergency then we aim to see you on the same day. Give us a call and we can work around your schedule.
Mount Elizabeth Medical Centre, Singapore 228510